How Clean Is Your House Really?
Having deep cleaning services doesn't just make your home look good and feel good, but it also ensures a sanitary place for you and your family to live in. That's why deep cleaning is so important.
So what tasks should be carried out, and how often?
How Often Should Your House Be Deep Cleaned?
The answer to this question is: it depends. There are a few factors that influence how frequently a home should be deep cleaned. While some homes may be fine with a yearly deep clean, others may need to be cleaned thoroughly more often.
Further, certain parts of a home may need more frequent cleaning than others. Consider things such as how often areas are used, and what certain spaces are used for (prepping food, etc).
As a general rule of thumb, spaces that are not used very often can be deep cleaned on an annual basis, while frequently used spaces might need a deep cleaning anywhere from 2 to 4 times per year.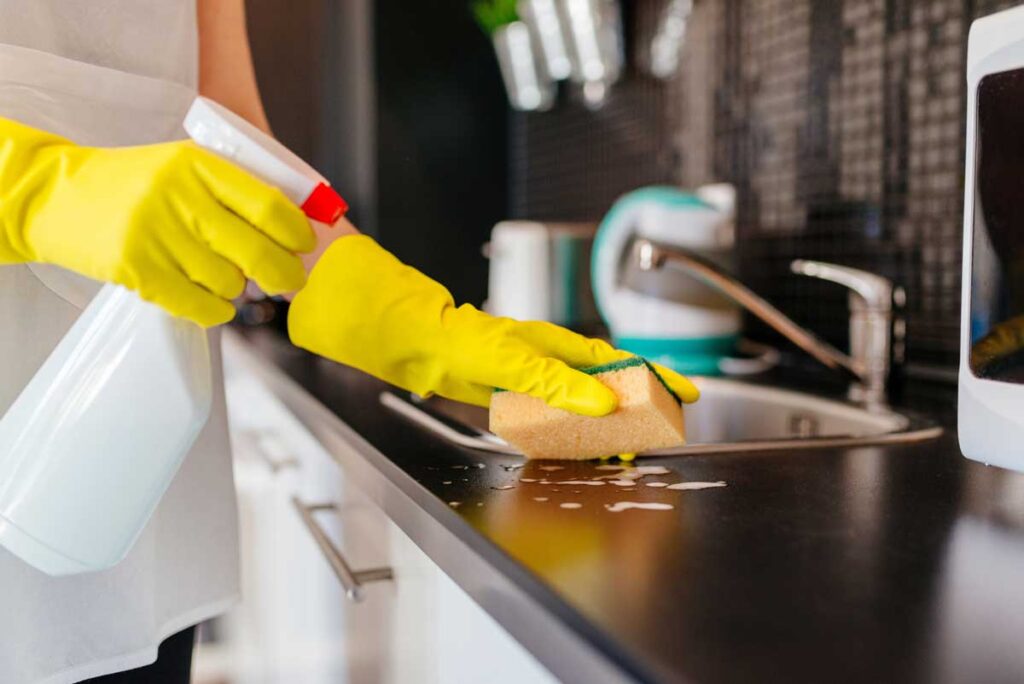 Daily Deep Cleaning Services
Parts of your home that can be deep cleaned on a daily basis include the following:.
All these spaces should be wiped down and sanitized, and any crumbs should be swept or vacuumed to prevent ants and other critters from appearing. All clutter should also be cleared to keep things neat and tidy.
Weekly Deep Cleaning Services
Once a week, the following tasks should be carried out:
Dusting furniture
Vacuuming carpets
Mopping kitchen and bathroom floors
Polishing mirrors
Cleaning the bathtub
Washing towels
Changing the bed sheets
Sanitizing high-touch items, like door knobs and handles, and light switches
Monthly Deep Cleaning Services
Other parts of your home may only need deep cleaning once a month, including the following:
Dusting the blinds
Wiping light fixtures
Draining the dishwasher
Wiping down appliances
Cleaning the laundry machine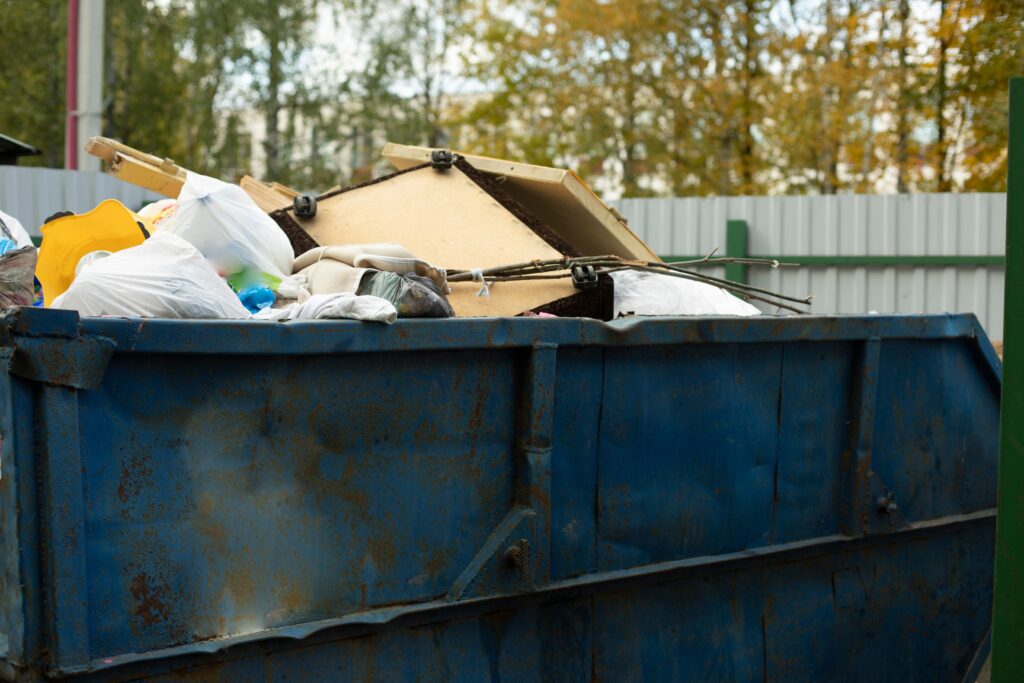 Quarterly Deep Cleaning
The following tasks should be carried out every few months:
Cleaning the oven
Cleaning the freezer
Cleaning the stove rangehood
Wiping inside cupboards
Annual Deep Cleaning
The following should be cleaned once a year:
Gutters
Drapes and window treatments
Carpets
Windows
Fireplace
Vents
Upholstery
How to Approach Cleaning a Hoarder's House
A house that is the site of hoarding may need a completely different approach when it comes time for a deep clean. Considering the magnitude of the content that exists, cleaning a home in this condition will require a more thought-out plan.
Before cleaning a hoarder's home, it's important to approach the situation in steps, including the following:
Assess the situation. There will be other issues with a hoarder's home that you may not come across with the average home. For instance, there could be mold, bacteria, and pests that are lurking within the piled-up items.
There could be other risks, such as fire hazards, that may be present due to the condition of the home. All these possible risks should be assessed before coming up with a strategy to clean the home and restore it to its original state.
Establish a cleaning strategy. Prioritize the tasks that need to be carried out and determine what needs to be done. At this point, it may be best to call in the experts in hoarding cleanup services rather than trying to deal with this monumental job on your own.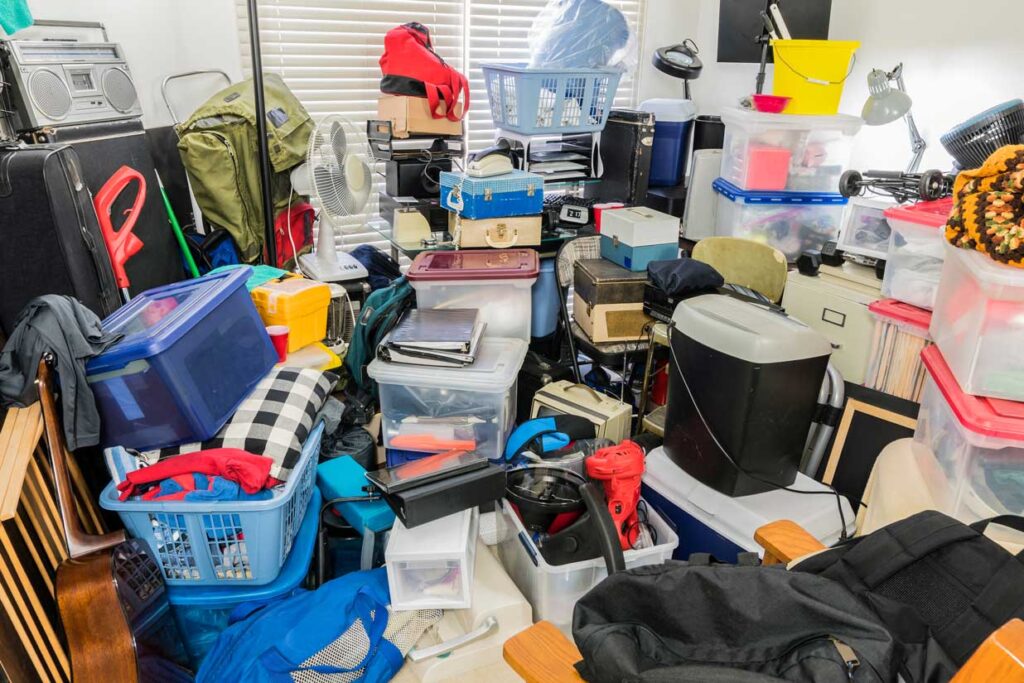 Get all necessary cleaning supplies. You'll need specific supplies, such as the following:
Garbage bags
Buckets
Boxes
Cleaning solutions and disinfectants
Mops
Vacuum cleaner
Brooms
Wipes
Disinfectant spray
Sort items accordingly. Items should be sorted as such:
Deep Clean the home. Once the home has been cleared out of all the hardened items and all hazards have been dealt with appropriately, the home can be properly deep cleaned.
If you are local to Hamilton and need and are now ready for that deep cleaning of your home, get the pros to handle this in-depth job for you. Contact Hamilton Estate Services today!